Nordic Centre for Digital Adult Learning
Strengthen your digital skills and competencies in IT-didactics, and meet experts of development of hybrid learning environments at the Nordic Centre for Digital Adult Learning (NCDV).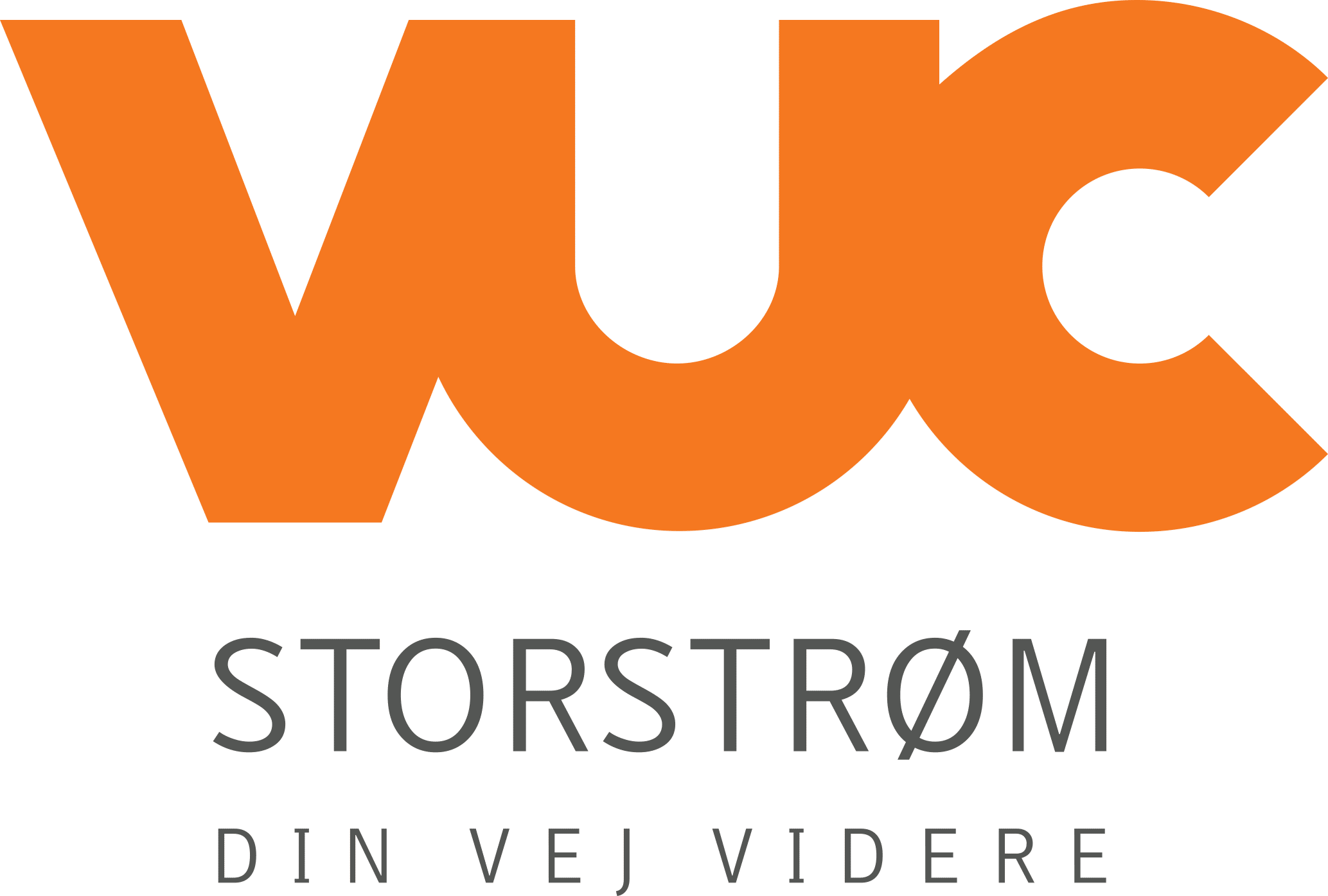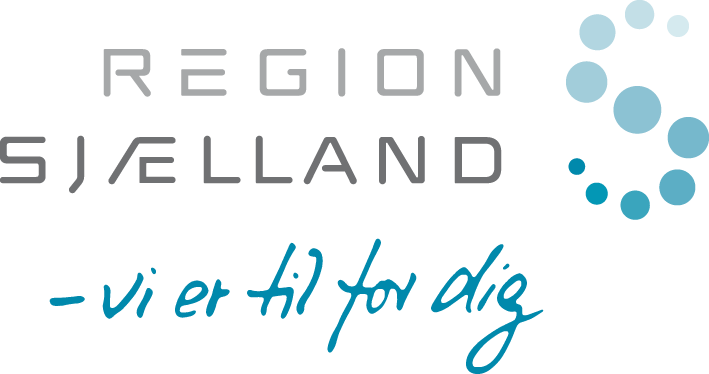 november 17, 2022
@ 12:00
- 14:00
Gratis
Design once; deliver many times. Professor Gilly Salmon explores our key options and evidence-based ways forward for successful student-centred learning and teaching. She argues that future virtual learning activities should
At Nordic Centre for Digital Adult Learning, you can participate in workshops, talks, courses, and training, or come by our offices in Denmark and get inspired.
Guidance in usage of equipment and tools
Hybrid Classrooms
Get a hands-on introduction to the use of hybrid classrooms.

Microsoft Teams
We offer courses for beginners as well as advanced users of Teams.

Canvas
Learn about how Canvas can support curriculum, videos, quizzes, etc.
Hear more!
Call, write or come by, if you would like to hear more about how we can help you or your company with developing digital competencies and hybrid learning environments.